White Island Tours
Whakatane is approx 2 hours drive from Waihi Beach and makes this day very doable.

White Island Tours offers you the incredible experience of exploring the inner crater of New Zealand's only active marine volcano – White Island! Located 49km off the coast of Whakatane, New Zealand, White Island Tours offers its visitors a 6 hour adventure to this fascinating island volcano.
White Island Update: White Island is currently on volcanic alert level 1, indicating constant background activity. We are familiar with working with White Island during different levels of activity and our tours are currently operating as usual.
Check out more info on www.whiteisland.co.nz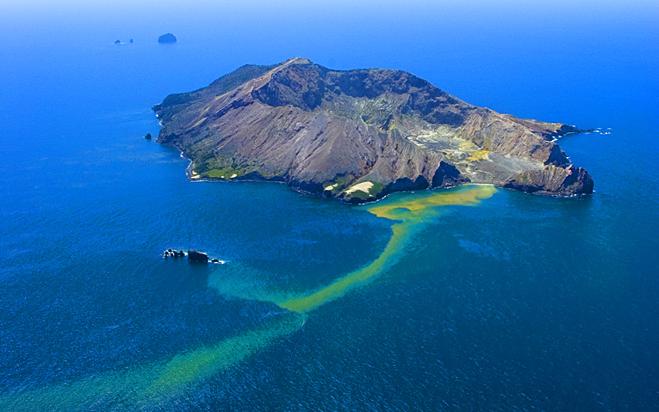 Photo: James Shook. Licensed under CC BY 2.5 via Wikimedia Commons.