With over 30 years in the industry, HELiPRO offers the most comprehensive range of unique and unforgettable scenic flights in New Zealand.
Our New Zealand helicopter tours feature powerful volcanoes, geothermal thermal reserves, dramatic alpine and wilderness scenery and the best of New Zealand. The White Island volcanic landing is Exclusive to HELiPRO in the Tauranga region.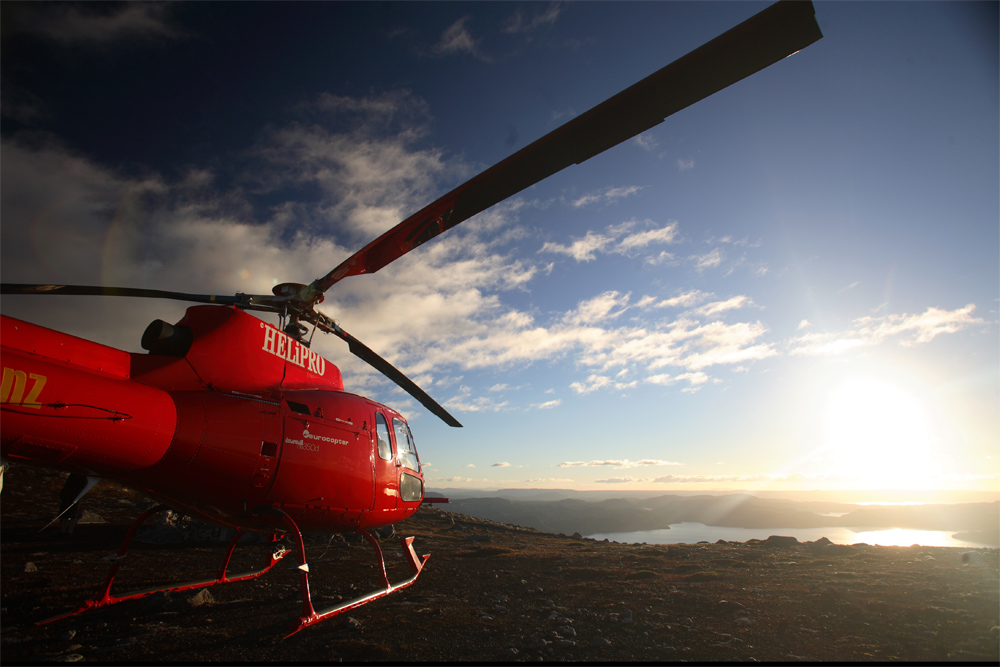 Tauranga is only 40 minutes from Waihi Beach so fitting in a scenic flight is very easy to organise.
For more info check out www.helipro.co.nz